ALBA SECURITY SYSTEM
Your ideal partner for CCTV security :Urmet has developed products implementing state of the art technology for integrated application solutions. The portfolio takes into account of all application and security needs, for total results based on consolidated experience. Urmet can therefore offer a complete range to installer for designing video surveillance systems suited to all situations, from small shops to highly specialized locations, such as museums, airports and public areas in cities.
Digital Video Recorders & IP Solution

A perfectly integrated range of products (DVR, video servers and IP cameras) for medium and large sized systems. Urmet devices guarantee the best features for working in control rooms with centralised video viewing and recording on a network. The chosen type of Urmet devices are the best and most innovative for this purpose: the resulting solutions use a single supervision client software for managing and controlling various types of devices (DVR, video server and IP cameras), all mutually compatible. URMET: running on the network of your thoughts integrated professional solutions.
Buttel Integrated, highly professional solutions.
Buttel Management software (DVR-DVS, NVM and NVMS) for flexibility management and easy use.
Wired Intrusion Alarm The Urmet wired intrusion alarm range includes high performance systems and solutions for all user types:
homes
offices and
small factories.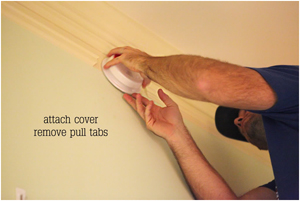 Many new features in the catalogue and new stylish products, Urmet has developed a series of software products suitable for all systems: the user interface is even more immediate and convenient (offering remote control options) and programming is simple and fast. The accessory and peripheral range includes all the components needed to make the system secure and complete.Solutions for all locations:

>Buttel Small companies
>Buttel Medium sized companies and services
>Buttel Homes
Wireless Intrusion Alarm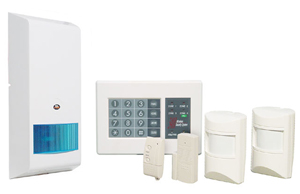 The convenience of a burglar alarm which does not affect architecture: an ideal solution for situations in which the system is designed and installed after furnishing a home. Today, Urmet offers the same security and reliability of a wired system by exploiting two-way technology. You can choose from Movi and the brand new 1141 PLUS System with integrated digital and boice dialers.
Conventional Fire Alarm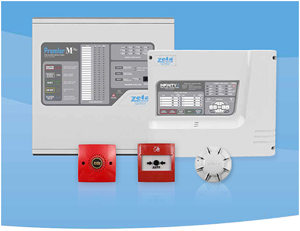 Urmet alarm systems: fire, gas, actuators.
In a nutshell: law compliant security, fire alarm
Fire protection has become a legal requirement in an increasingly high number of applications. The request for complete security in offices and shops is also on the rise.
Urmet has created a range of systems and products for all needs: banks, shops, large tertiary businesses will find the most suitable solution in this catalogue. The Urmet portfolio is complete and even richer in technology and design.
Innovation and attention to style underlie the development of the new systems, all certified according to the most rigid European standards. In addition to the fire range, you can rely on a complete range of gas detectors with actuators and accessories, such as the new one- and two-sided optical-acoustic warning signs.

bullet Conventional systems for small- and medium-sized systems
bullet Solution for completing the offering
Addressable Fire Alarm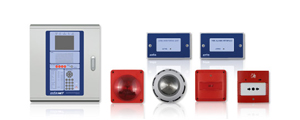 FAP500 FIRE SYSTEM security
Elkron is glad to present new fire digital line: FAP500.
The new system is different from the previous ones due to its software and hardware innovations which optimize the data transmission and allow a better programming flexibility to support the different installation needs.
The new models comply with the new regulations:
bullet EN54 part 2 (control and signaling unit)
bullet EN54 part 4 (power supply equipment)
The new control panels are modular with a standard configuration and the possibility to expand peripherals and functions. All the models are fitted inside the same structure consisting of a white ABS cover with the CPU board and a display, a metal base housing the control board and the backplane module which allow the control panels modularity from min 1 loop to max 16 loops.